Now News Test 2
Posted:
Feb 25, 2015 3:06 PM EST |
Updated:
Oct 11, 2015 2:49 PM EST
 1.Vape and Voting: Warsaw town hall addresses dangers in electronic smoking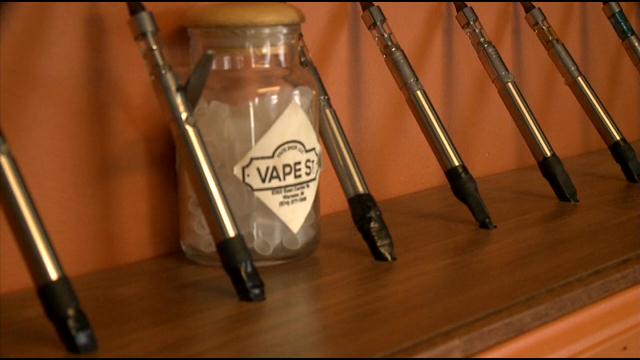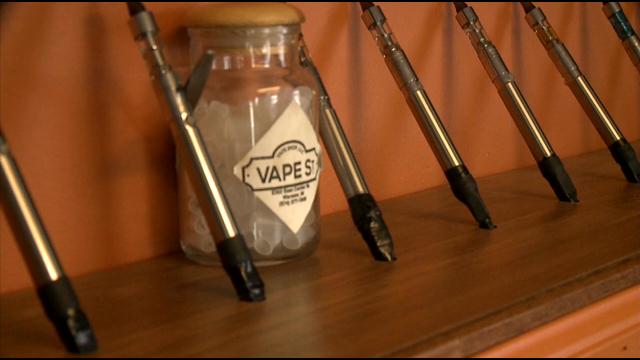 New Indiana bills proposing regulations on e-cigarettes have many people in Michiana talking. Senate Bill 539 and House Bill 1432 require tougher laws of e-liquid manufactures and retailers, with requirements ranging from new permits to tighter security. Tuesday, Warsaw city officials hosted a town hall discussing the dangers of smoking electronic products.
2. Ice caves forming on Lake Michigan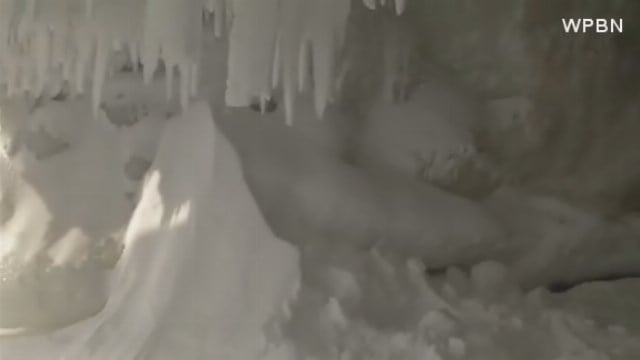 Eric LePaugh says when he saw mounds forming on Lake Michigan, he knew he would find something great if he braved the cold.

Read the full story >>