Another storm next week... maybe?
Posted:
Feb 26, 2016 9:50 PM EST
Winter 2016 has been far milder and less snowy than the past two winters. However, February has come with some big swings in temperature and in the turbulent weather, some heavy snows. That pattern could continue into the first week of March.
This weekend temperatures swing back to early spring highs in the 40s and 50s. The middle of next week is highlighted for another possible storm that could bring snow as temperatures fall once again.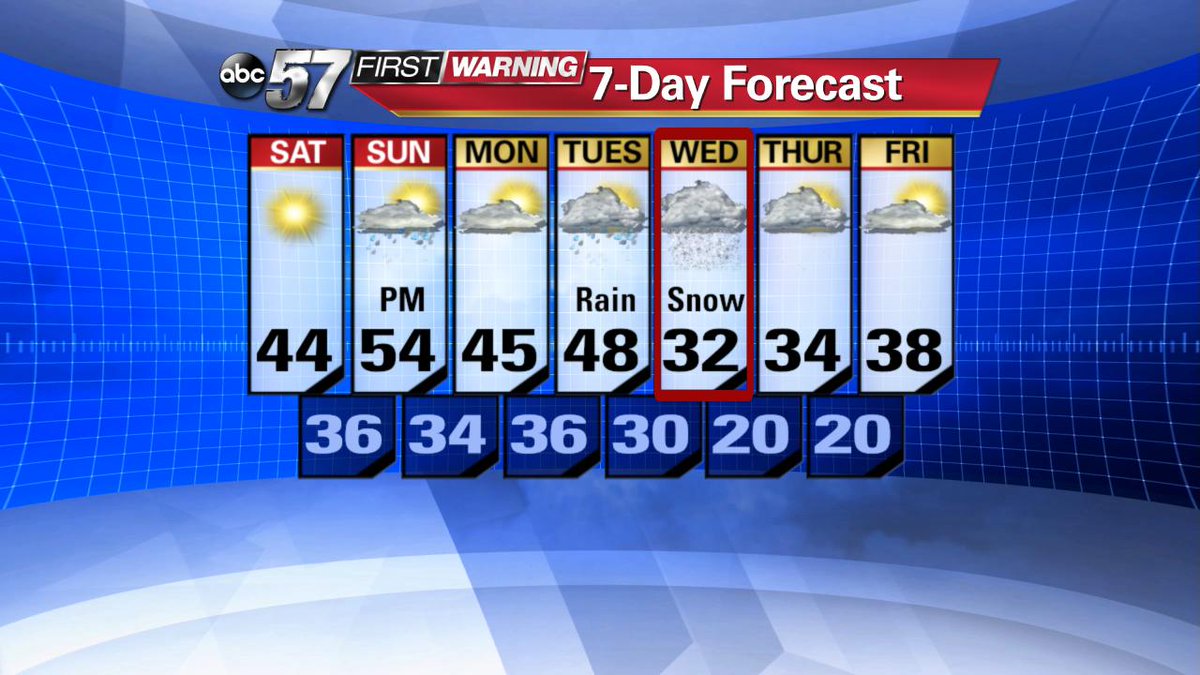 The key word is "possible", the two long range models disagree on the path of the would-be storm.
As of Friday, the GFS keeps the storm far to the south keeping any major potential snow away from the area. The European model brings a possibility of significant snowfall to the region Wednesday March,2nd.
Even if models were in agreement at this point, the fact that we're more than four days out, a lot could change. Plus the fine details that come with the position of the storm over just 50 to 100 miles wont be seen until early next week. So at this time the message it to wait and see. Enjoy the mild weekend and check back Sunday for the latest forecast.
One interesting note from the heavy snow of February is that two big snows have helped bring seasonal snowfall back to normal.